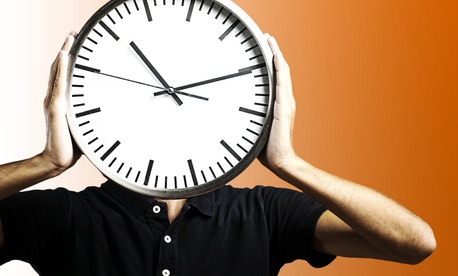 Procrastination can lead you to the many problems and difficulties, such as the gain extra weight, failed tests, the lack of interest in life, poor relationships with people such as friends and family. 
But now you can change these habits, Here's the first step.
Give a pause with yourself, how much time you wasted in procrastination maybe you shocked by the time you wasted in television or Internet, why not organize your time?